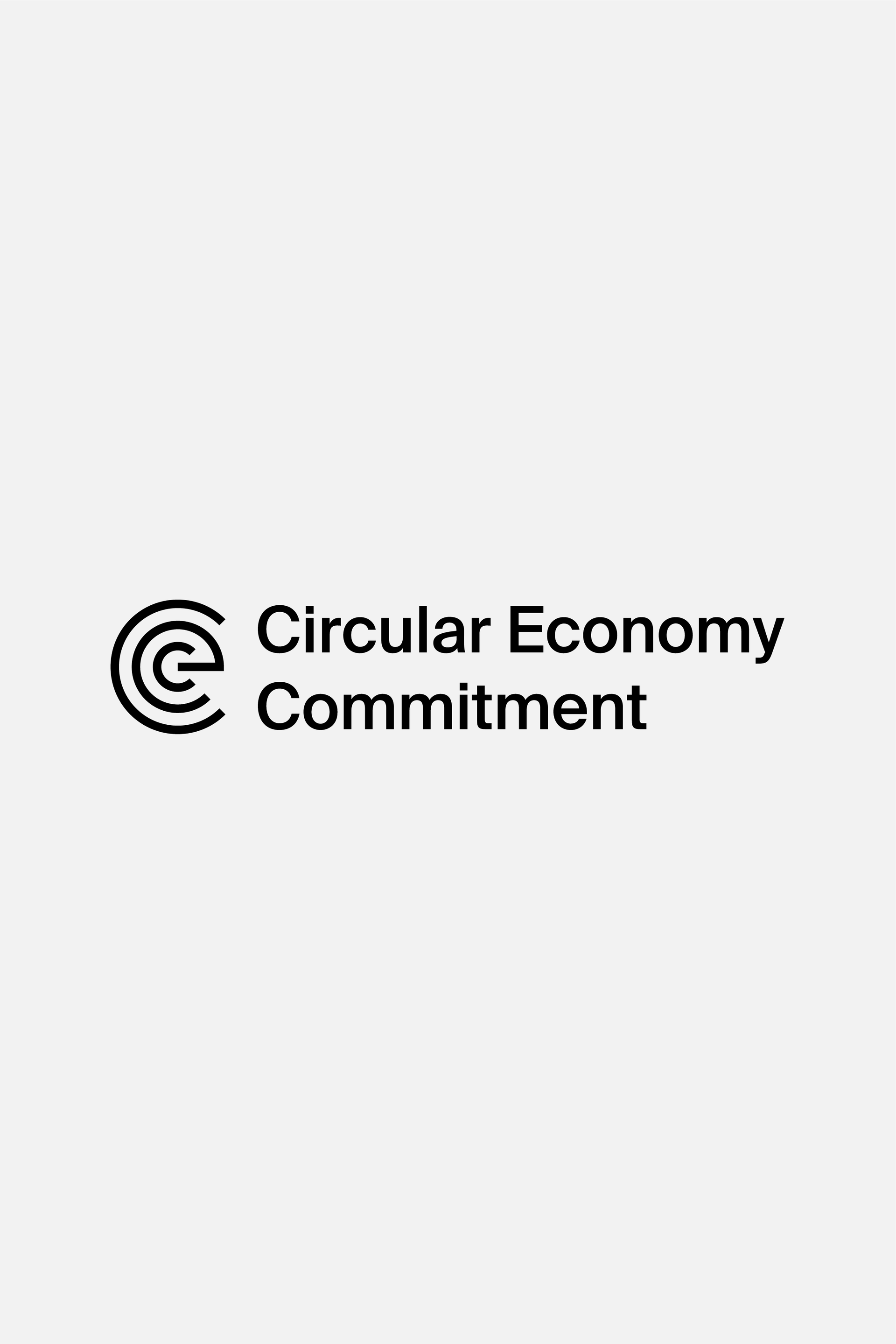 What is the Circular Economy Commitment about?
To find effective and scalable solutions to global challenges, the economy needs to transition from linear processes (take-make-use-waste) to circular processes (borrow-make-use-return, including recycling).

The Circular Economy Commitment aims to radically change resource consumption and ecosystem impacts, with a shift to renewable energy and resources, closing the loop on production and moving to a low carbon society.

As such, the Circular Economy Commitment is a set of principles and aspirations focusing on 'circular design principles and life cycle thinking', 'waste, material and energy flows' and 'knowledge sharing and performance monitoring'.

The Commitment also highlights that circular economy practices are a demonstrable responsibility not only in times of stability and prosperity, but also – and even more so – in times of crisis and recovery, such as the current COVID-19 crisis.
Advantages of signing the Circular Economy Commitment
By signing the Commitment, companies publicly demonstrate leadership toward creating a more sustainable future. Signatory companies will also:
get access to the Learning Network, including free participation in the 3 thematic deep-dive sessions;
receive priority placement plus a 50% fee discount on the AMS 2-day course on Sustainable Supply Chains & Circular Economy;
be invited to our Annual Gathering of Signatories, where collective progress on the CE Commitment will be reviewed, and where Signatories will have a chance to share their own best practices;
be able to use their Signatory status in their branding and media campaigns.
Focus Areas of the Circular Economy Commitment
Waste, material and energy flows
Respecting the waste hierarchy, 'waste, material and energy flows' will help you measure, manage and significantly transform your organization's energy, material and waste flows.
Circular design principles and life cycle thinking
If you want to make a positive impact, it is key to include circularity as a design principle for your organization's processes, products or services and to use circularity as a criterion when making procurement decisions.
Knowledge sharing and performance measuring
By sharing non-confidential product information, especially regarding material composition, recyclability, and waste, you will learn from each other. In turn, you can educate, support and influence your stakeholders to be advocates of the circular economy. While doing so, it is key to set, measure and report on targets.
The AMS Sustainable Transformation Groups (ST Groups) are an initiative of Antwerp Management School and the University of Antwerp, co-led by BASF, Port of Antwerp, and Randstad Belgium.
Media partner: