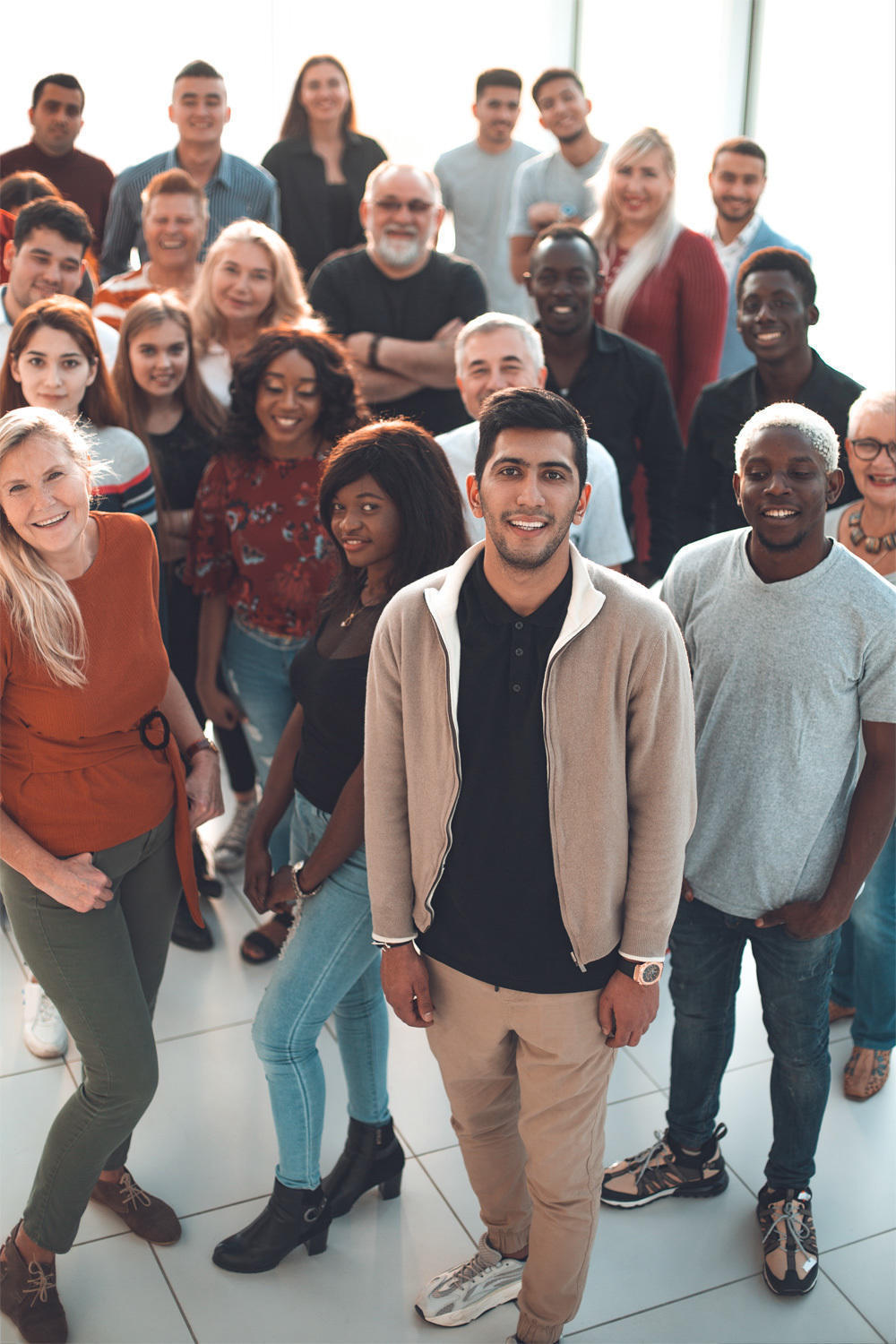 AMS Sustainable Transformation Group on the Well-being Economy
The Sustainable Transformation Group (ST Group) on the Well-being Economy supports the counter-force to discontent of satisfying innovation. By focusing on advancements such as investments that address the health impacts of work practices, lifestyle, consumerism, diet and pollution.

With initiatives such as the Good Work Goals, a set of actions employers can take to ensure a good work environment for their employees and to support the Sustainable Development Goals. The Good Work Goals are a commitment to fostering a work environment that is more safe, healthy, resilient, inclusive, balanced, sustainable, supportive, meaningful and responsible.
And aims to look for solutions for our organizations, communities, cities and countries to produce work environments that value quality of life, happiness and other indicators of well-being.